Payment on the card of the natural person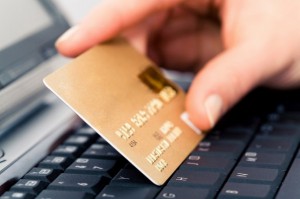 The problem of the organization of settlements on the results of work is one of the key one for enterprises. Payin-Payout.net will help solve this problem by using high-tech!
Our project aims to help and offer clients wishing to pay, in particular, individuals for services rendered or work done:
optimal ways of payments through the Internet;
large choice of systems for the transfer;
alternative methods of payment.
For those who are going to pay individuals on behalf of legal entities, there are:
the best technical solutions in the field of remittances;
comfortable service and reasonable tariffs.
There are some quite traditional ways to pay the sum of money to natural persons, which the most legal entities enjoy. But the most progressive enterprises appreciate the possibilities of new electronic services.
Mass payments are sent, usually to:
employees;
freelancers;
other private contractors.
And the card payment option to the physical persons in such situation is very attractive. In its favor:
convenience and speed of transactions;
accessibility to users;
availability of bank cards in the vast majority of potential recipients of funds.
Payment by card over the Internet using the service Payin-Payout.net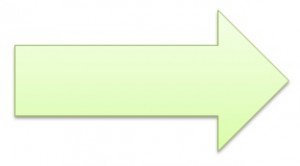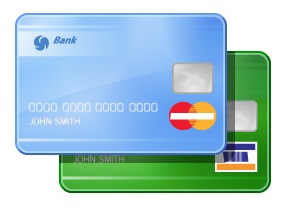 Payin-Payout.net advises to introduce a program that allows natural persons to pay regularly a certain amount over the internet in its ongoing activities. In our turn, we guarantee:
quality and reliability of the product;
strict compliance with the terms of the contract, providing timely and safe conduct of the card payment to natural persons;
best commission.
We improve financial calculations of companies! Contact us, and at least one issue will be forgotten!