PAYMENT GATE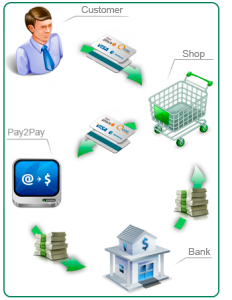 Payment gate is a gadget-software complex (software support) that helps to automate the process of accepting payments via internet. The gate is created by the payment system that sets specifications and is responsible for its technical support. With the help of the development your website is connected to the bank system of payment transactions. If there is certain access then the bank processes and equate operations that are done in your internet resource. As a rule, website or on-line store owners use payments gates in internet that were offered by bank or acquires. If we talk about big companies that process simultaneously lots of money operations then usage of own payment software turns out to be much cheaper than the rented one.
CONTENT AND PRINCIPLES OF WORK
Very often payment gates are divided into several parts.
Payment application. It is the page on the seller's website that contains HTML-application with several certain important settings (the sum of the order, seller's ID and payment comment). After activation of the application the buyer will be forwarded to the payment gate.
Payment page. It is the page or several pages where the buyer will see the info about his/her purchase one more time. Thus he/she has an option: to authorize, to choose options or to cancel the payment.
Pages of payment status («Fail URL» и «Success URL»). These are the pages located in the seller's website that the buyer gets providing successful or unsuccessful process of payment.
Page of payment result («Result URL»). It is the page in the website appearing by the robot of software support no matter of buyers activity. "Result URL" accepts all info about the payment, all necessary changes are done during this stage.
ADVANTAGES OF PAYMENT GATE USAGE
The main advantage of the usage of individual payment system service is ability to adapt to your demands. More over: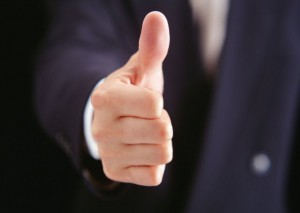 Payment system can easily widen featres of this software without the need of any actions from you;
No need to spend money on expensive equipment, software development, worries about safety of clients' data;
The buyer presents information only to the payment system, not to the seller.
If you need secured service, contact Payin-Payout.net and we will help you to choose the best suitable solution for your internet-business. Call us to get detailed information: +7 (499) 705-66-04.