ON-LINE PAYMENTS ON THE PHONE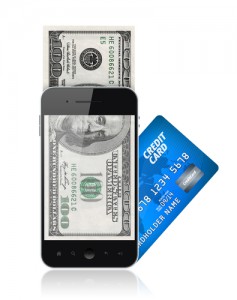 Payin-Payout.net offers the most modern and highly technological service of on-line payment access. Having connected to the system, you can at any time from any place of the world from any computer (home, work, friend's computer or in internet-café) that has access to the internet perform instaneous payments.
HOW ARE ON-LINE PAYMENTS DONE ON THE PHONE
In order to do an on-line payment of the phone you need to do 3 simple operations:
Sign in;
Deposit your account in Personal account;
Transfer finances having marked the number of the phone.
ADVANTAGES OF ON-LINE PAYMENTS
Quick. In order to save time many people more often use on-line services to pay the bills of cell phone companies. Millions of cell phones owners use payment system via internet due to simple reason: you do not need to spend time to the office of the cell phone company or look for the terminal, waste time in queues.
Flexible. You can send the payment to the numbers of majority of cell phone companies. To send money you need to know the number of the payee. The rest will be taken care of by us.
Easy. You can start accepting payments from bank cards. Specialists of Payin-Payout.net have created and implemented the whole process. Work without rustle. Clear.One of the most important advantages of on-line payments is the ability using offered service you can keep track of your expenses. To record financial operations you can print them of make screenshots of all your payments.
Payin-Payout.net offers quickly and easily deposit your cell phone's account with handy and modern service. If you have questions, contact our specialists +7 (499) 705-66-04. You can also leave a request for feedback.